Julie Winegard
is a visual storyteller
and digital designer
00 I'm Still Julie
I live in NYC and like tiny things (ant-sized). I love solving puzzles. I eat a banana every day. The correct way to eat an egg is poached. It took me a year to learn crow pose. I collect polyster shirts with cool patterns from the 60s and 70s.

My current skincare routine is: Dr. Dennis Gross Facewash, Biologique Recherche p50, retinol (PM), Dr. Dennis Gross Vitamin C Serum (AM), Dr. Jart Ceramidin Cream, Biore Sunscreen.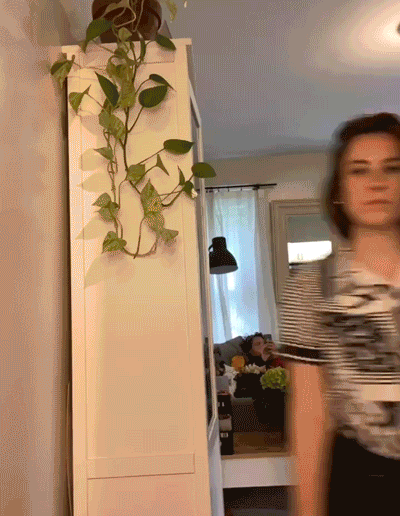 01 The 9⁠–5
I currently work as Senior Lead Graphic Designer for the Product team at WeWork where I support the Chief Product Officer, Events, and Partnerships teams in creating internal and external creative assets.
Before that, I was Associate Art Director at Columbia University. I designed and art directed across digital and print assets. I graduated with my master's in strategic communication in 2019 from Columbia University.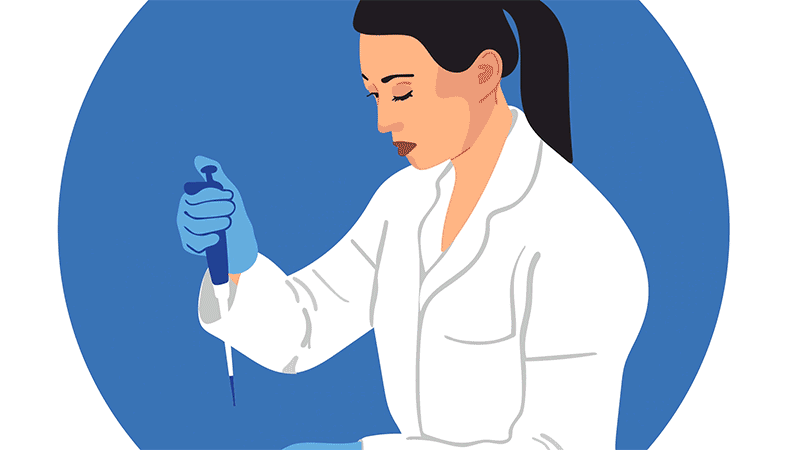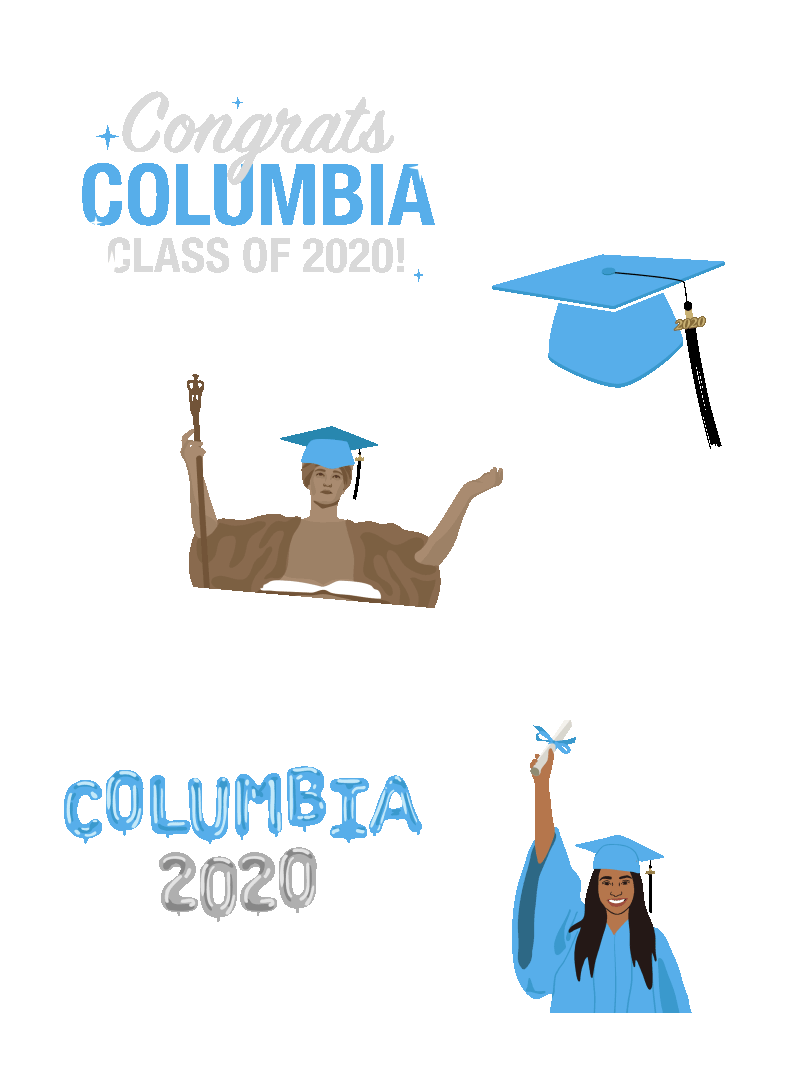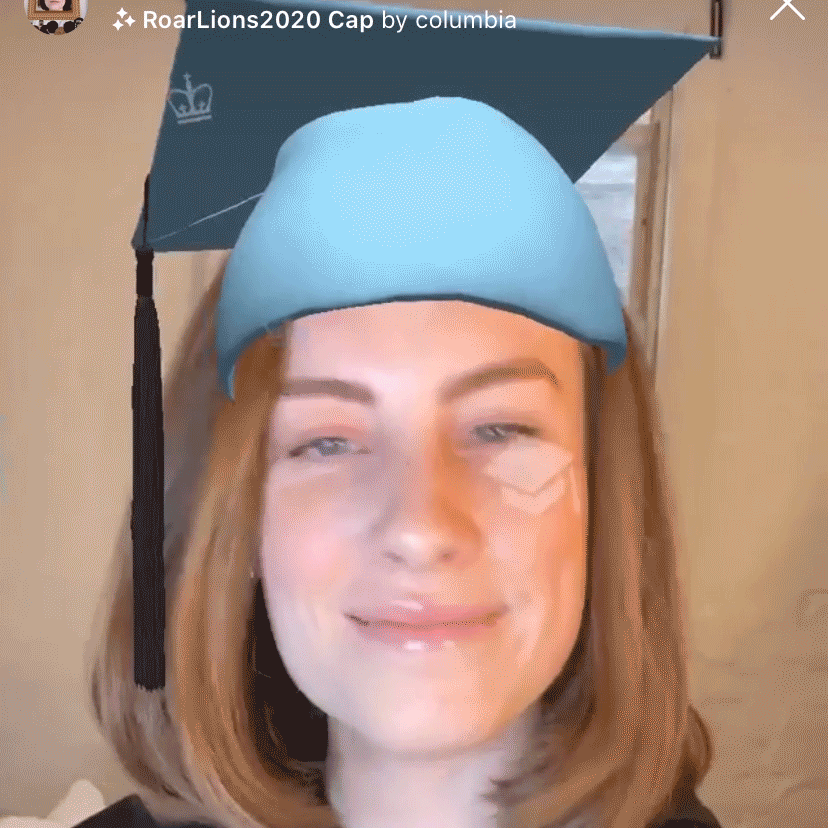 02 GIF Queen
In 2016, I started proliferating GIFs, leading to my Obama Mic Drop GIF being named the #1 GIF of the year. My work focused on pop culture, current events, and women. I gained some traction and landed freelance gigs with New York Fashion Week, Little Caesars, and NBC News among others. The only problem with GIFs is that they take forever to make and are easy for others to steal.
I switched my attention to illustration because I wanted to focus on the details. I liked how New Yorker illustrations made you go 'hmmm'. I wanted my illustrations to highlight the high-low nature of life and carry nuance. One minute you're shoveling McDonald's down your throat and the next you're watching a concert at Carnegie Hall.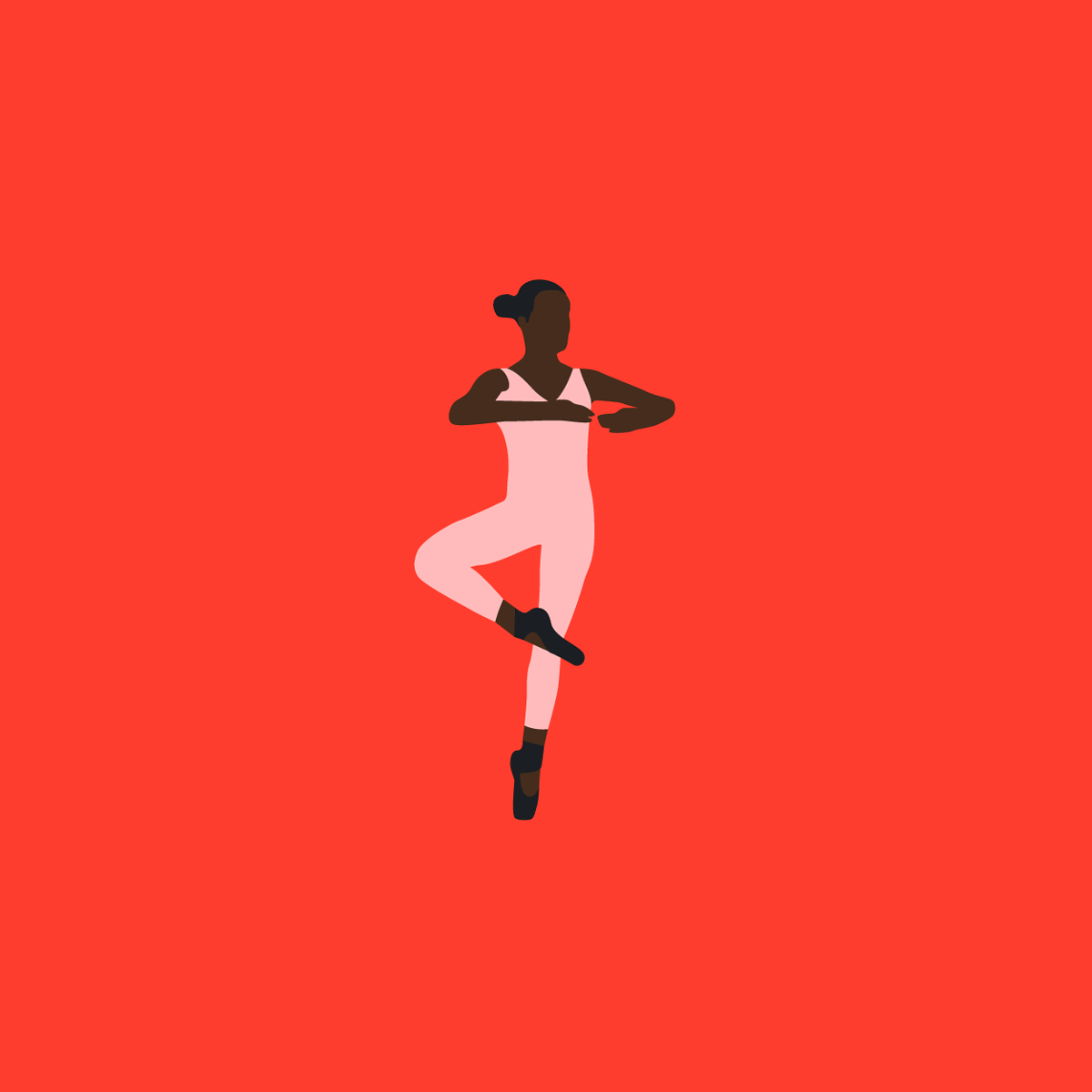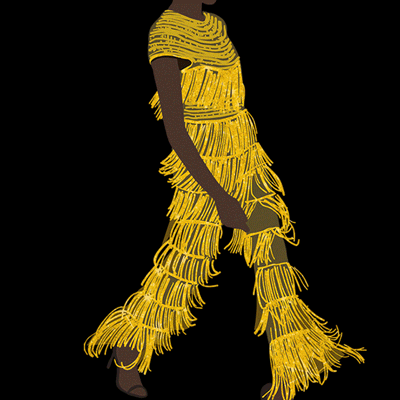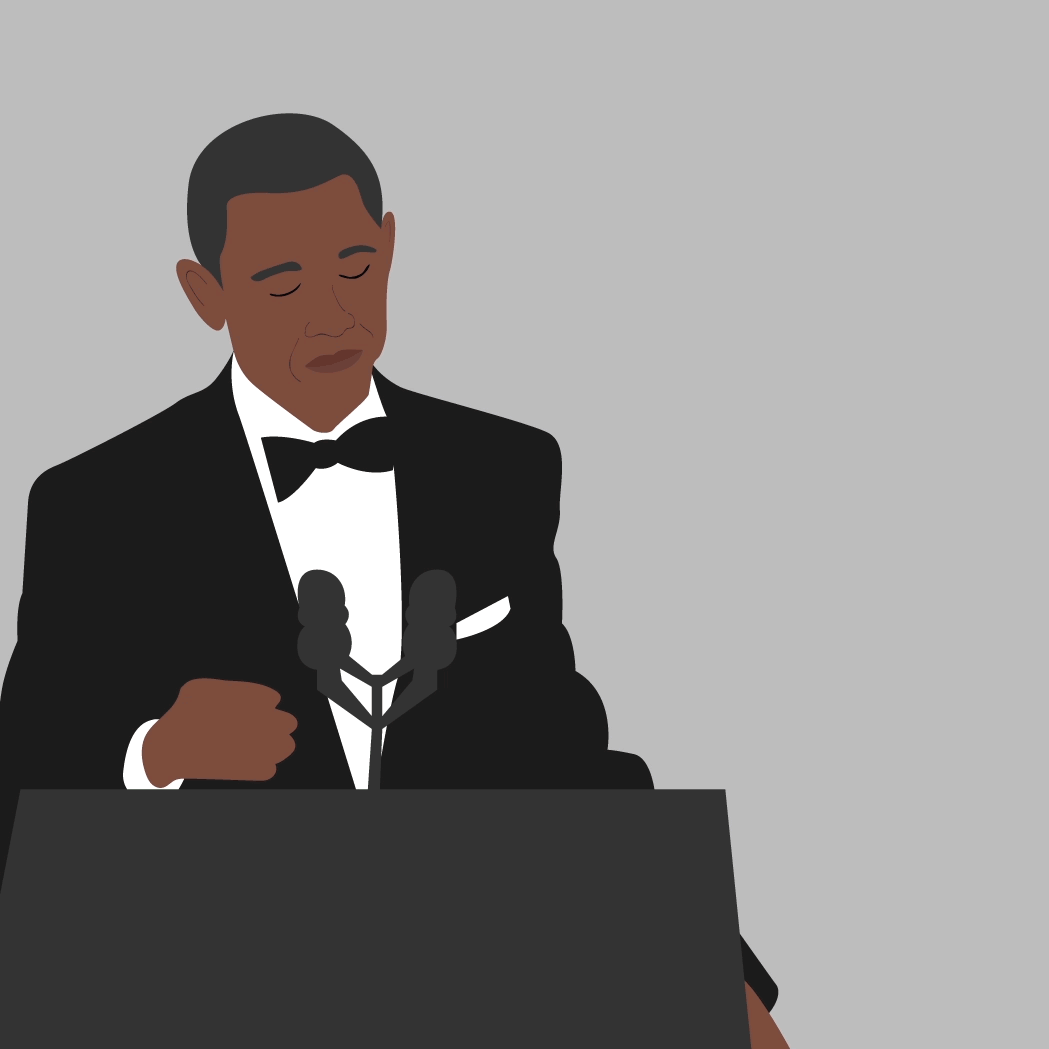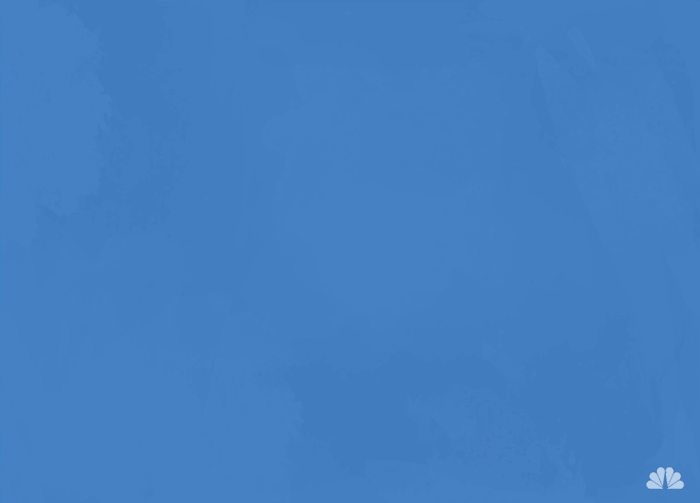 03 One Woman Show
During 2020 Quarantine, I started a small business:
One of __.
The name comes from traditional printmaking where an edition is made. The idea is that once a print is gone, it is gone for good–never to be made in that exact same way again. Each piece is hand screen printed so that no two in the edition are the exact same.
I wanted to make art wearable and accessible to everyone. I encourage owners of One of __ to customize their piece to their taste, whether that be cutting it to a crop top, tying at the waist, making it sleeveless, or whatever else. It's important to feel confident and comfortable in what we wear.